Booking Engine
Make the most out of your website traffic! Recieve bookings from your own site and increase your revenue.
SECURE RESERVATIONS
All the connections between the booking engine and PMS EXPERT are SSL encrypted. The guests data are always protected with the latest technology tools.
ONLINE PAYMENT
Every guest can proceed the payment online, choosing between paypal, direct credit card or offline payment. Extra payment methods can be added upon request.
SYNCHRONIZATION
Every booking recieved from the booking engine will be reflected in the PMS EXPERT dashboard and calendar. PMS EXPERT will then take care updating all the inventory in all the channels connected.
Convert your visitors to clients!
Some of the guest who reach you through OTA-s will first check your website for any valuable information. Having a booking engine with great deals and offers can push visitors to place a booking right to your website.
PMS EXPERT identifies any lead and help you boost your conversion.
Very uder-friendly and interactive interface
Optimized for every device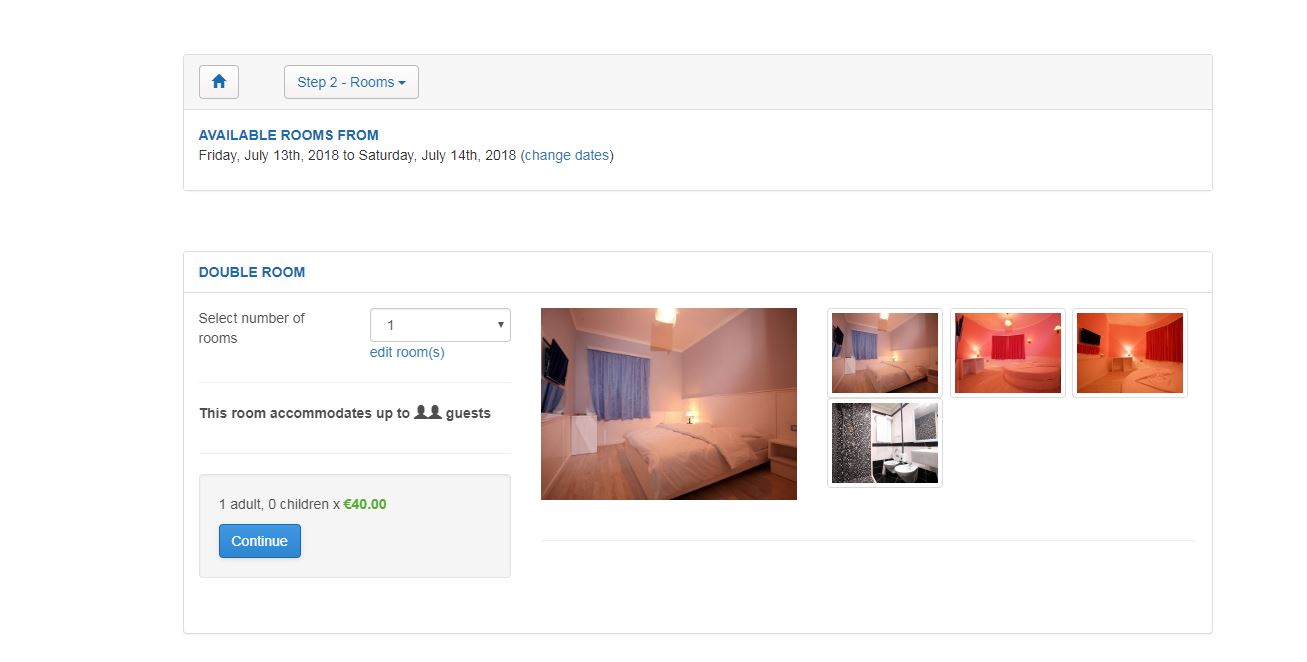 Features of PMS EXPERT booking engine
---
These features will help you maximize your website conversion.
Direct synchronization with PMS EXPERT
What is a Booking Engine
A booking engine is a tool that allows you to recieve direct bookings from your webiste. It may act as a standalone tool or integrated with PMS. We always recommend our clients to have an integrated booking engine, in order to have a consistent inventory through all channels.