Channel Manager
Channel Manager keeps availability and prices always synchronized to all your connected sales channels and your own web site. It also processes new bookings, modifications and cancellations.
The advantages of connecting to a channel manager
---
Save your time
Once connected to channel manager, you will not need anymore to log in to different extranets to update manually the prices and availability. Channel manager handles this for you.
No overbooking
Having all OTA-s synchronized, will let you keep track of your property's performance on a daily basis. Say goodby to overbooking thanks to the smart system.
Increase revenue
Now it's possible to publish your property to a larger number of OTA-s. All information will be centralized, therefore it's easier to manage all your channels in just one online system.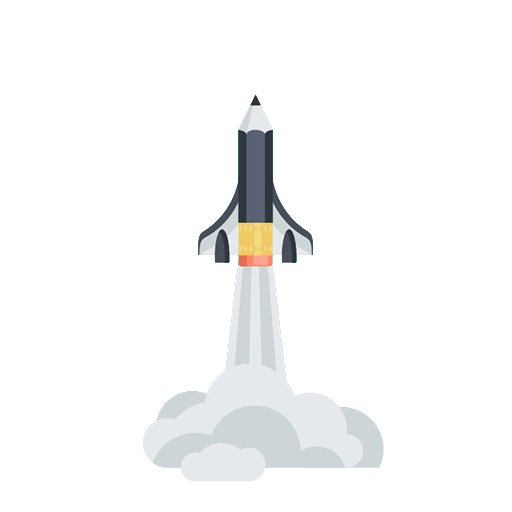 The PMS EXPERT integrated Channel Manager offers more than you think …
Informations
All the information of the reservations will be available to you within seconds. No matter the channel it comes from, you will have it ready in just one click!
Sell your inventory
With PMS EXPERT Channel Manager, you'll have the possibility to sell your available inventory to a large number of OTA-s. Don't worry of updating… we take care of that.
OTA-s that
PMS EXPERT

channel manager can be integrated …
---
+100 OTA-s




What is a Channel Manager ?
Channel Manager is the functionality of managing online distribution channels in a way that makes your easier to sell hotel inventory to a large of OTA-s number. Channel management allows you to connect with large agents, such as OTAs (booking.com, hotels.com, expedia), as well as smaller agents .
Why you should connect to a channel manager>
Having all your property data synchronized will make easier for you to partner with different OTA-s. Thus, by allowing a large range of agents to sell your availability, you will be able to sell all of your inventory at any given moment all around the globe. This is the most reliable towards increasing your incoming!